#BREAKTHEMOULD POWERED BY
OUR PARTNERS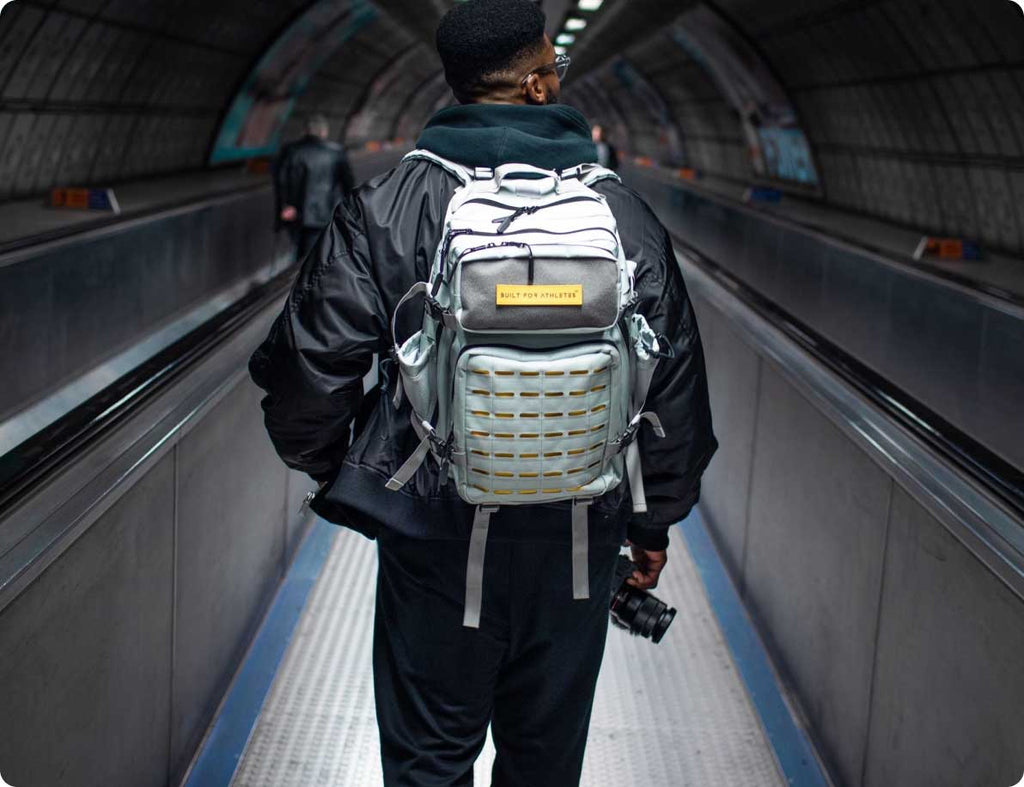 Built For Athletes backpacks are trusted by everyone who is passionate about fitness and the benefits that brings to body and mind.
GET 2 WEEKS FREE
OBI VINCENT RECOVERS WITH PLIABILITY. Train like Obi with daily mobility + recovery videos from pliability.
£30.00 DISCOUNT ON SIGNUP
WHOOP tracks your sleep, heart rate, workouts, and more to optimize and unlock your performance potential.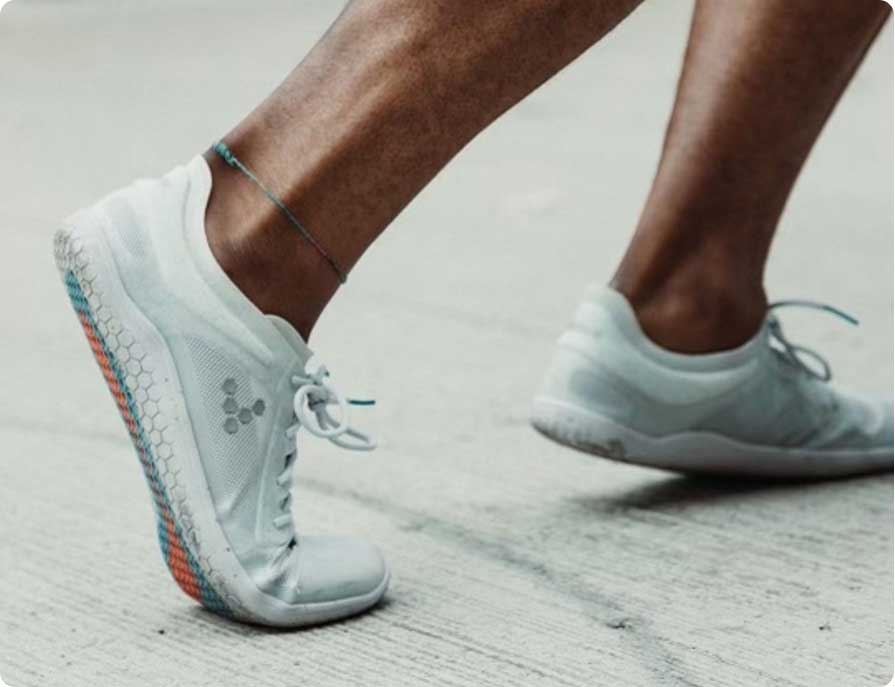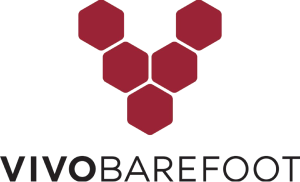 Discount code: OBIVINCENT15
Vivobarefoot develops minimalistic and natural footwear for athletes.
FOR BUSINESSES & BRANDS
Interested in a partnership?